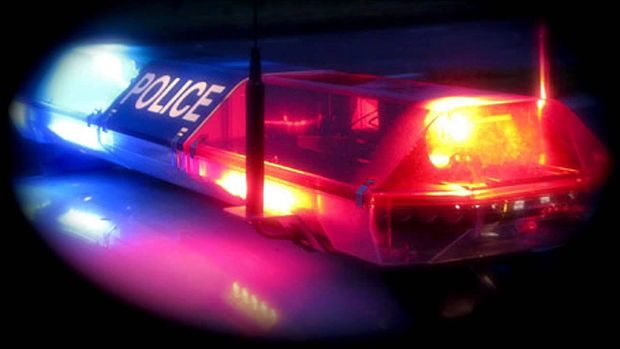 No one was injured after an elderly man drove into a Palm Desert business Wednesday morning.
Fortunately, no one was injured. https://t.co/MW57CX4f9T

— KESQ News Channel 3 (@KESQ) March 13, 2019
According to KESQ, the driver accidentally hit the gas instead of the brake about 9:45 am.
The car plowed into the business's conference room – which was unoccupied at the time of the crash.  The driver was not seriously injured.