Traffic getting into and out of the Palm Springs Area for the Coachella music fest can be terrible – but, it can be avoided by taking a quick 45 minute flight on American Airlines from Los Angeles to Palm Springs instead, if you can afford it.
Via LA Times:
American's flights (operated as American Eagle) will leave LAX at 2:40 p.m. April 12 and 19, and 7 a.m. April 15 and 22. Return flights from Palm Springs leave at 4:31 p.m. April 12 and 19, and 9:08 a.m. April 15 and 22.

Flights may take 45 minutes to an hour, and prices vary according to seat section and date. For example, a round-trip basic economy fare leaving L.A. on April 12 cost $429, based on an online check Monday.

United Airlines regularly flies nonstop flights between LAX and Palm Springs under the United Express brand. For example, a round-trip ticket leaving L.A. on April 12 would cost $399, according to the airline's website.
A check to Orbitz shows that you can fly all the way to New York City and back to Palm Springs for just a little more than half that on JetBlue and the airline industry continues to make absolutely no sense at all.
Sponsored
I tried noom and it's honestly the only weight-loss app that has worked for me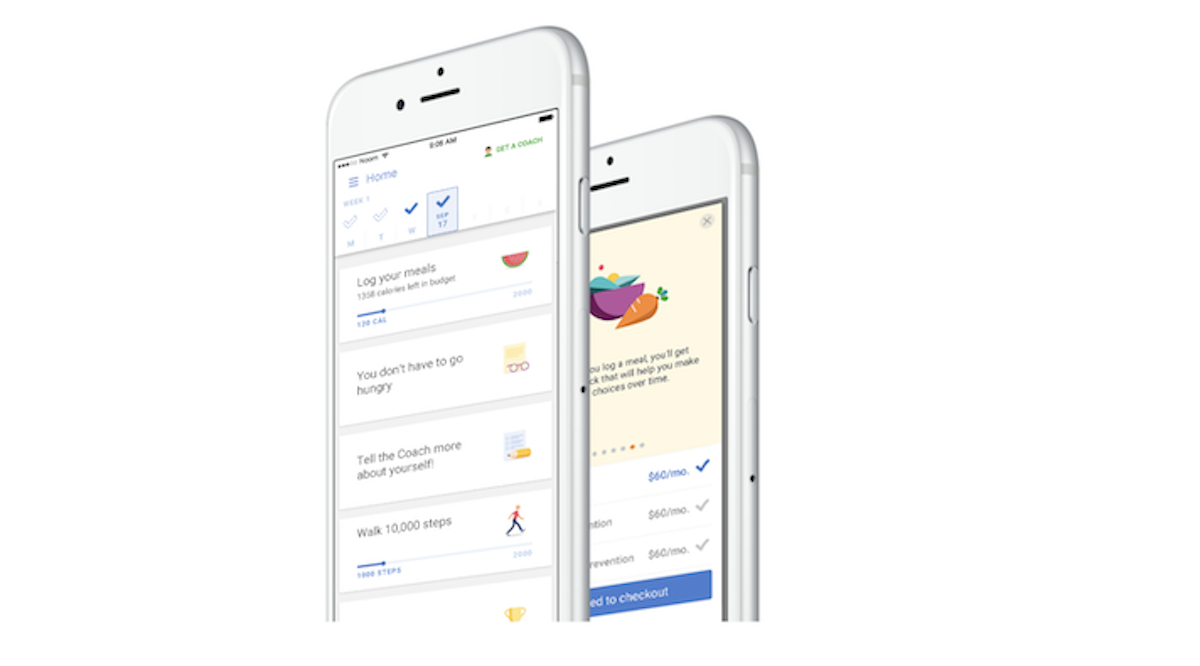 "Holy shit…what is going on?" It's the second time I'd said that in a week as I stood on the scale – only this time it was because I'd lost 7 pounds since I started using the noom app – which bills itself as a lifestyle-builder rather than just a weight-loss app.