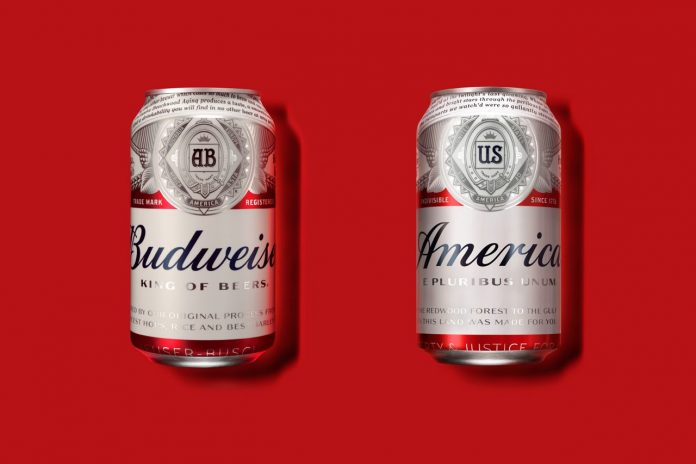 Welp, so much for Trump making America great again. Budweiser has ruined this country forever by applying to rebrand and call its terrible, urine flavored brew 'America' this summer despite the fact the Anheuser-Busch is not even owned by an American company.  What a time to be alive.
Anheuser-Busch InBev has filed the new labels and packaging for approval from the Alcohol and Tobacco Tax and Trade Bureau, according to the Washington Post.
The labels feature phrases like "Land of the Free," "Home of the Brave", and "From the Redwood Forest to the Gulf Stream waters this land was made for you and me" – which might be patriotic, but still won't make anyone want to drink shitty beer:
Budweiser is renaming their beer "America", but it's pronounced "[audible eye roll]".

— Jason Sweeney (@sween) May 10, 2016
https://twitter.com/A_W_Gordon/status/730041526072561665
Like America the country, Budweiser the beer is only sometimes tolerable and will make you fat. https://t.co/kxAOCUNIm4

— Erin ????Gloria???? Ryan (@morninggloria) May 10, 2016
Molson says it will rename their beer America's Hat.

— B. Miller (@BlaiseInKC) May 10, 2016
Groupon has a pretty nice Costco membership deal right now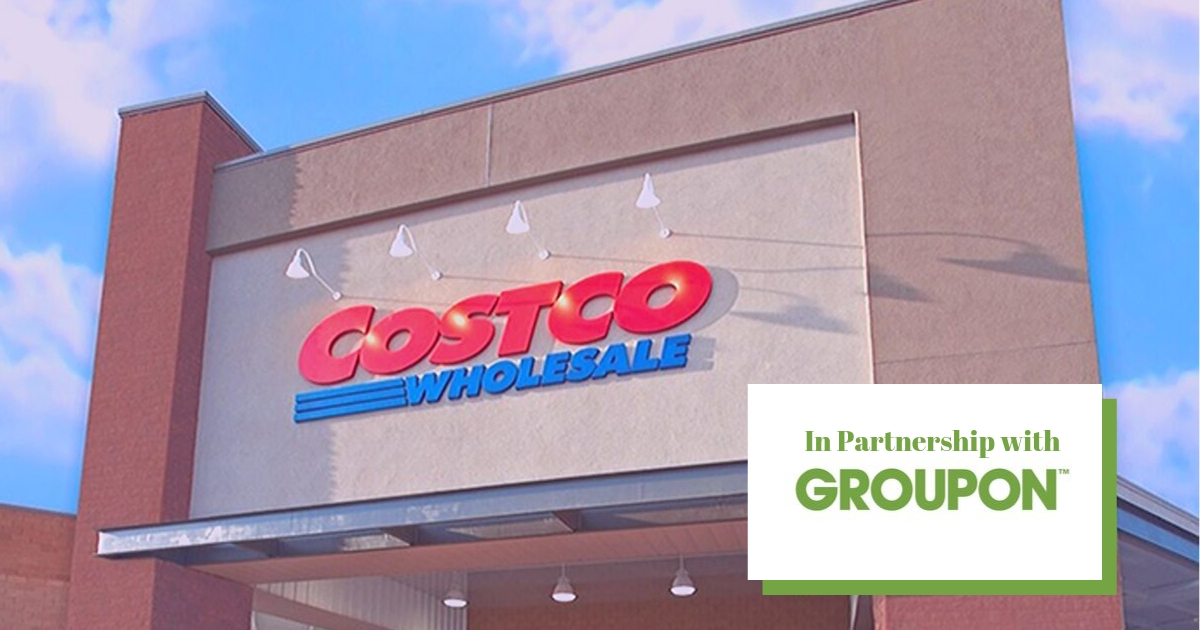 You can grab a one-year membership and get some nice bonuses with it - including a $20 gift card you can use on anything - even gas!.