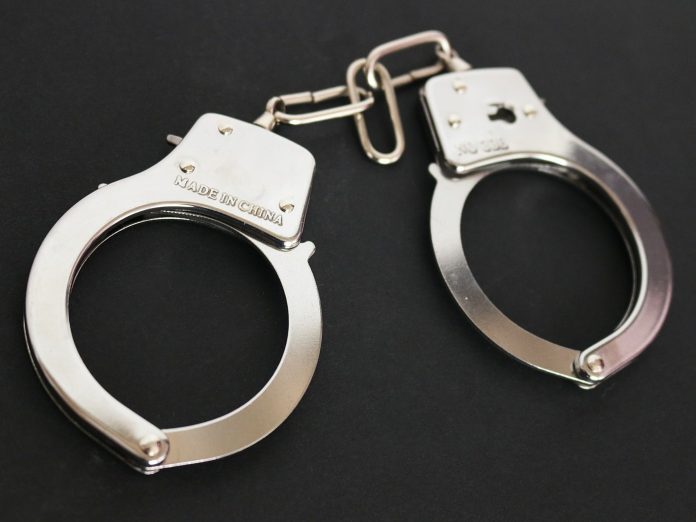 A San Jacinto man was taken into custody on Wednesday after police say he was outside a Beaumont store waving a replica firearm.
Police were called to the store on E. 6th Street a little before 11 am, according to a news release. They were told a man was waving a gun outside of a store. When Officers arrived, the man was observed placing a gun on the ground. He then complied with officer's commands and was taken into custody.
The firearm was secured by officers and determined to be a BB Gun.
Shane Michael Ballew, 58, was arrested without incident for brandishing a replica firearm and public intoxication.