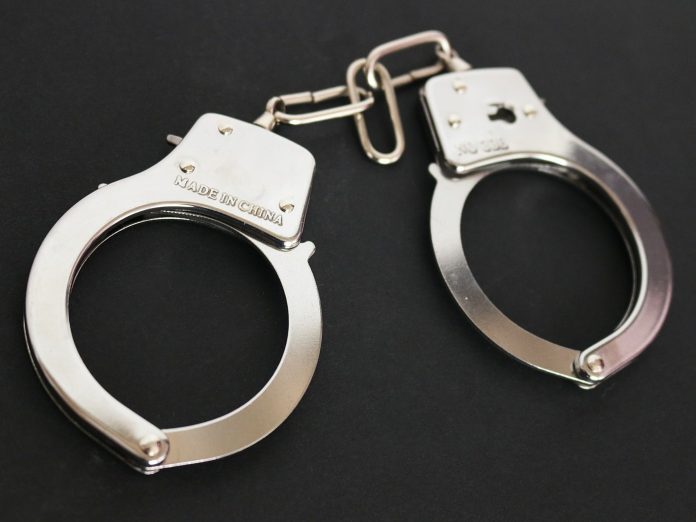 A man who police say was looking into house windows at the Twentynine Palms Marine base was arrested on Monday.
Daniel Rachal, 28, was arrested on suspicion of a sex offender registration violation on Monday afternoon, according to Z107.7. Police determined that Rachal was a sex offender.
He had recently been released from prison for being an accessory to murder in 2007 in Grand Junction, Colorado. Rachal had also been arrested in Twentynine Palms in 2015 for giving a false name after he was pulled over.