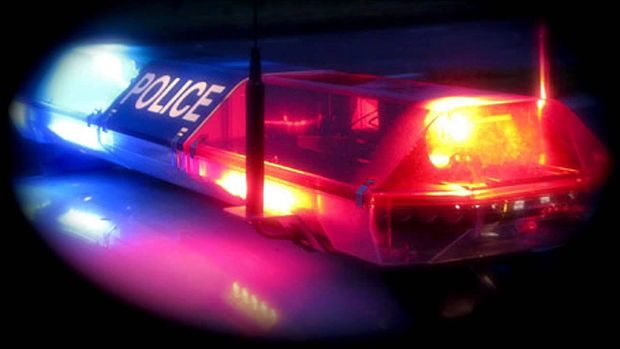 Three people suffered minor injuries after an alleged drunk driver crashed into a police cruiser in Cathedral City Tuesday night.
Police were in the area investigating a previous crash about 11:52 pm when a man slammed into a car involved in the original crash and a police car, reports KESQ. A Cathedral City officer, a nurse and a person seated in the back of the patrol unit suffered minor injuries.
The person in the back of the car was identified as a passenger from the first vehicle accused of being drunk in public, according to the Desert Sun.
Cruz Octavio Rodriguez, 25, identified as the driver of the car involved in the second crash, was arrested on suspicion of drunken driving causing bodily injury.