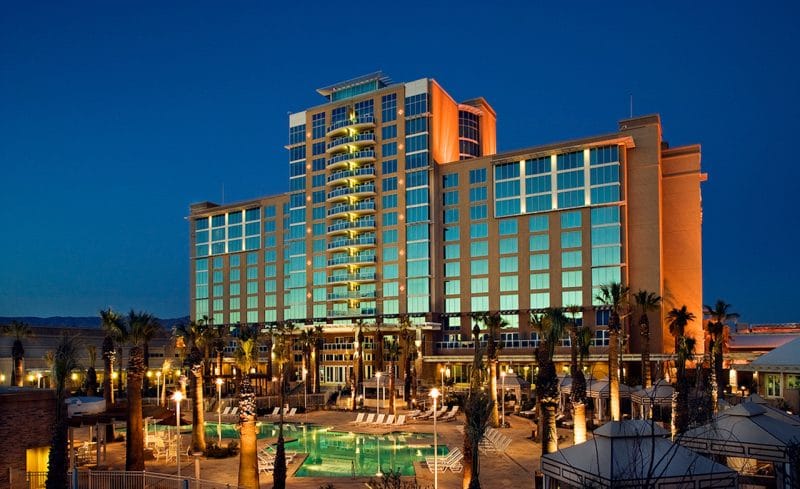 If you are looking for a new job, you just might be able to get one super-quick at The Agua Caliente Casino Resort & Spa today.
The resort is conducting a "Speed Hiring" event at the casino today (July 27) from 1 to 6 pm inside their Meeting and Event Center.
Available positions include:
Food and Beverage
Marketing
Casino Operations
Security
If you are planning to attend, bring a driver's license or state issued ID card, social security card, and a high school diploma or GED. U.S. Citizens are also asked to bring a birth certificate, unexpired passport, passport card or naturalization paperwork. Non U.S. Citizens should bring a green card, employment authorization card or employment visa.
You also might want to fill out an online application first, which you can do here. .