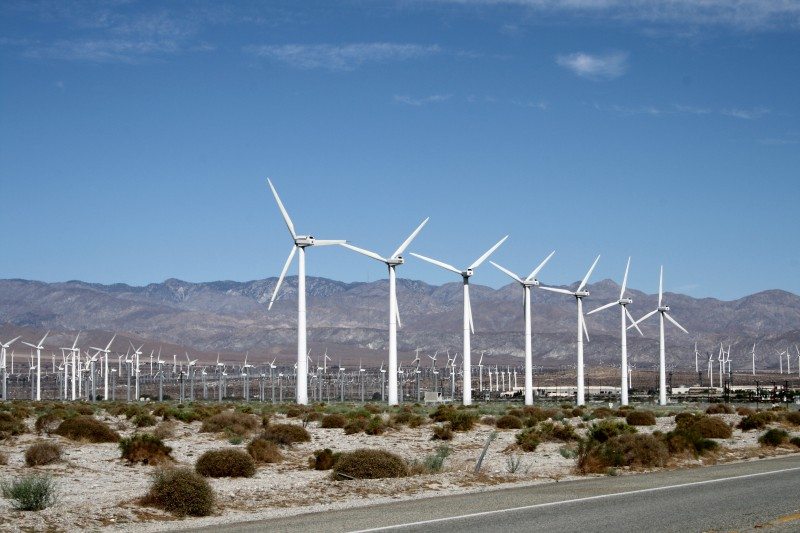 A Star is Born is getting rave reviews and rightfully so – because it really is very, very good. And while the movie will surely win a truckload of awards and leave those who see it a little misty eyed (I'm not crying, you're crying!), there is one scene that Coachella Valley audiences are finding to be unintentionally hilarious in the movie.
Warning: small spoiler below (It won't ruin the movie for you, but it's about it and so hey, you have been warned).
The Lady Gaga / Bradley Cooper film had several scenes shot in Palm Springs and Indio and, while they show up pretty fast, you can definitely see Stagecoach, Coachella, a gas station, the Convention Center, and one other spot that is getting the chuckles.
The scene comes about a third of the way into the movie, Cooper's character, Jackson Maine, along with Gaga's character, Ally, visit the Arizona farm he grew up on where his dad was buried – which Jackson gave to his brother, Bobby (Sam Elliott). When Jackson and Ally arrive, the see that the land was sold and is now filled with windmills that look very similar to those you might see when driving into and out of Palm Springs.
Related: A Star is Born might not have been made if not for the Desert Trip music festival.
Related: Watch the trailer for A Star is Born
Though not meant to be funny, my theater had a good laugh at the non-Arizona moment. And it wasn't the only one.
The part of Arizona where they have windmill farms.

— Bruce Fessier (@BruceFessier) October 10, 2018
A Star is Born is in theaters now.  Planning to see it? Grab your tickets here.