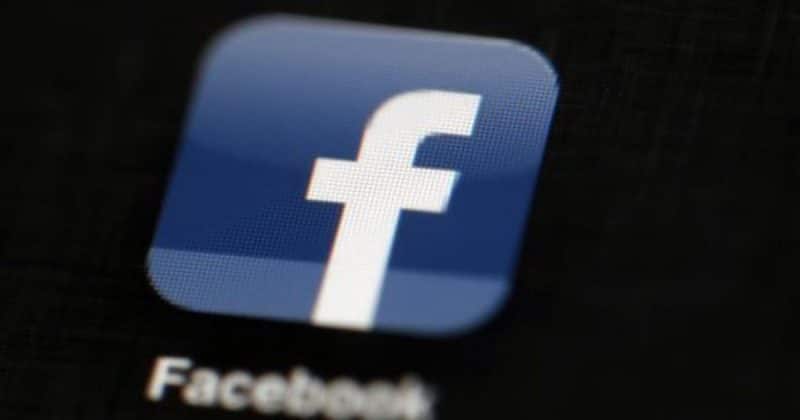 A Facebook post that shared many times this week claiming that the coronavirus had made its way into the desert turned out to be fake news, according to KMIR.
The post, spread locally, says that it has been confirmed that a "person is with the coronavirus at JFK hospital in the city of Indio, CA. That person will be sent to Loma Linda."

Tenet Healthcare Director of Communications Todd Burke says there is no coronavirus cases at JFK hospital, and there are no confirmed cases in the Coachella Valley.
There is no word on why someone would post something like that, then again, Facebook tends to bring out the worst in some people.