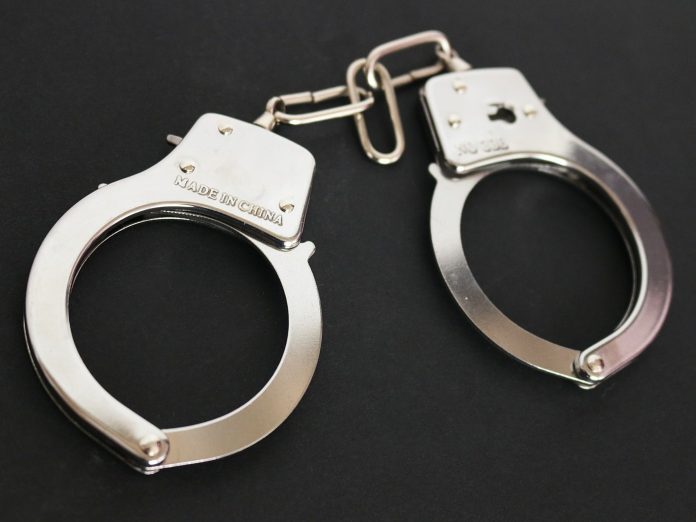 The Riverside County Sheriff's Department announced the arrests of nine people in connection to a sex trafficking operation in Palm Desert.
Officers went undercover and placed decoy ads on websites commonly used for prostitution, according to a media release. Task force members then responded to prospective customers replying to the ads. After brokering an agreement for paid sex acts, they were arrested upon their arrival at the hotel.
Other task force officers negotiated agreed upon acts of prostitution based on other escort advertisements that were posted in the area. In these instances, women who responded to the undercover officers were directed to the resort, where they too were arrested.
Five men and four women were arrested:
Andrea Hill, 33, of Cathedral City
Ajdin Bajramovic, 21, of Bermuda Dunes
Somara Thomas, 23, of Victorville
Luis Hernandez, 34, of Palm Desert
Abraham Trujillo, 31, of Palm Desert
Amy Gunning, 54, of Palm Springs
Jeremy Villegas, 38, of Pearblossom
Mariah Romero, 25, of Desert Hot Springs
Jacky Abichat, 45, of Culver City
All were booked and released from the Banning jail. The women were connected to resources that help provide an escape from sex trafficking.