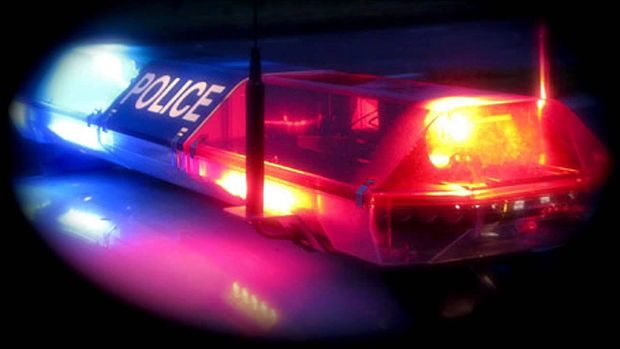 8 people were shot and wounded during a shootout at a San Bernardino apartment complex Sunday night.
SBPD is working an active scene @ 1200 block of E. Lynwood Dr. There are a total of 8 victims of gunshot wounds. Seven adults and one 17-year-old male. Two in critical condition and six with non-life threatening wounds. Anyone with info should call (909) 384-5655

— San Bernardino PD (@SanBernardinoPD) September 3, 2018
Police were called to the complex on Lynwood Drive about 10:45 pm, according to ABC 7. Officers arrived to find "multiple victims down and a very chaotic scene," Capt. Rich Lawhead, spokesman for the San Bernardino Police Department, told the TV station. He added, "the crowd was uncooperative."
San Bernardino police downgrade numbers from overnight shooting— 8 people shot, 2 in extremely critical condition. One juvenile who is 17 was shot in the head. So far no deaths reported. No arrests made. pic.twitter.com/uxLaJjqEiG

— Kim Tobin (@KimTobinNBCLA) September 3, 2018
According to witnesses, the victims were in the common area of the apartment complex, possibly playing dice, when the gunfire started.
"There were multiple weapons used, and it appears there were multiple shooters but we need someone to come forward to tell us that," according to Lawhead (via Press Enterprise). "There is evidence for us to believe there was a back-and-forth gun battle."
Two of the victims were listed in critical condition. Six others suffered non-life-threatening injuries.
No arrests have been made.
.@SanBernardinoPD Capt. Richard Lawhead asks for cooperation from witnesses but says he understands witnesses could fear for their safety if they come forward. pic.twitter.com/Fad6rBS1Yy

— Beatriz Valenzuela (@BeatrizVNews) September 3, 2018
Anyone with info should call (909) 384-5655.