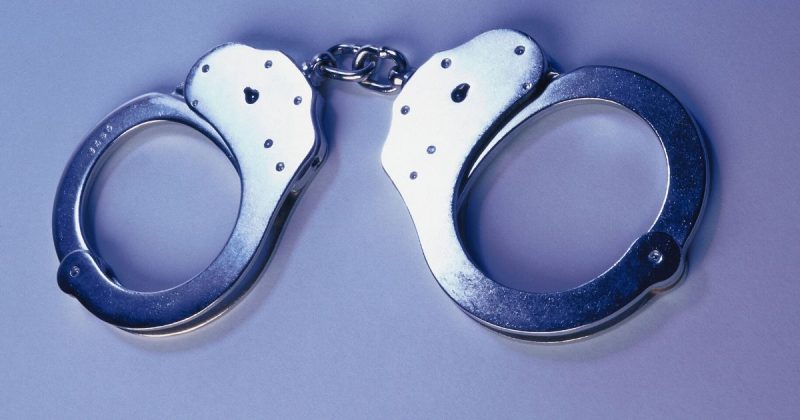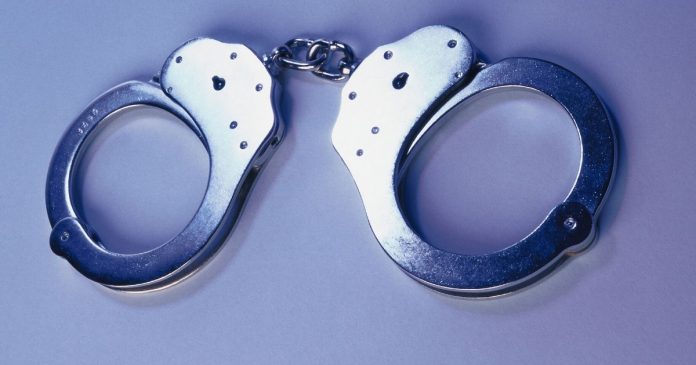 A 72-year-old Idyllwild man was arrested after police say he was impersonating a law enforcement officer and carrying a concealed weapon without a permit.
The man was taken into custody by officers from the San Gorgonio Pass CHP on Saturday after officials say he was walking through the village of Idyllwild, telling people he was a FEMA agent and offering his "law enforcement" services.
Police found a .45 caliber pistol along with several rounds of ammunition. They also discovered counterfeit police and security badges, counterfeit ID cards, and fake concealed carry permit.
The man, who was not named, was arrested for impersonating a peace officer and possession of a concealed firearm without a permit.
Law enforcement reminds everyone to beware of scams during times like these.
"In these uncertain times, be wary of scams, cons and dishonesty. This person was using the current crisis to take advantage of unsuspecting victims to make money," the CHP stated. "While it is true that some agencies operate in 'plain clothes,' you should never be asked for money when dealing with a legitimate law enforcement agency. People like this discredit and undermine real law enforcement professionals … ."