A 7-year-old girl was hospitalized after an Akita lunged and bit her at an animal rescue in Romoland on Sunday.
The girl required over 1,000 stitches during three hours of surgery, according to ABC 7. She had been visiting the private animal rescue with her family, seeking to adopt a dog.
Due to the severity of the attack, the Riverside County Department of Animal Services is working to have the dog put down. The department said that at least five other serious bites have happened at the same kennel over the last few years.
Sponsored
I tried noom and it's honestly the only weight-loss app that has worked for me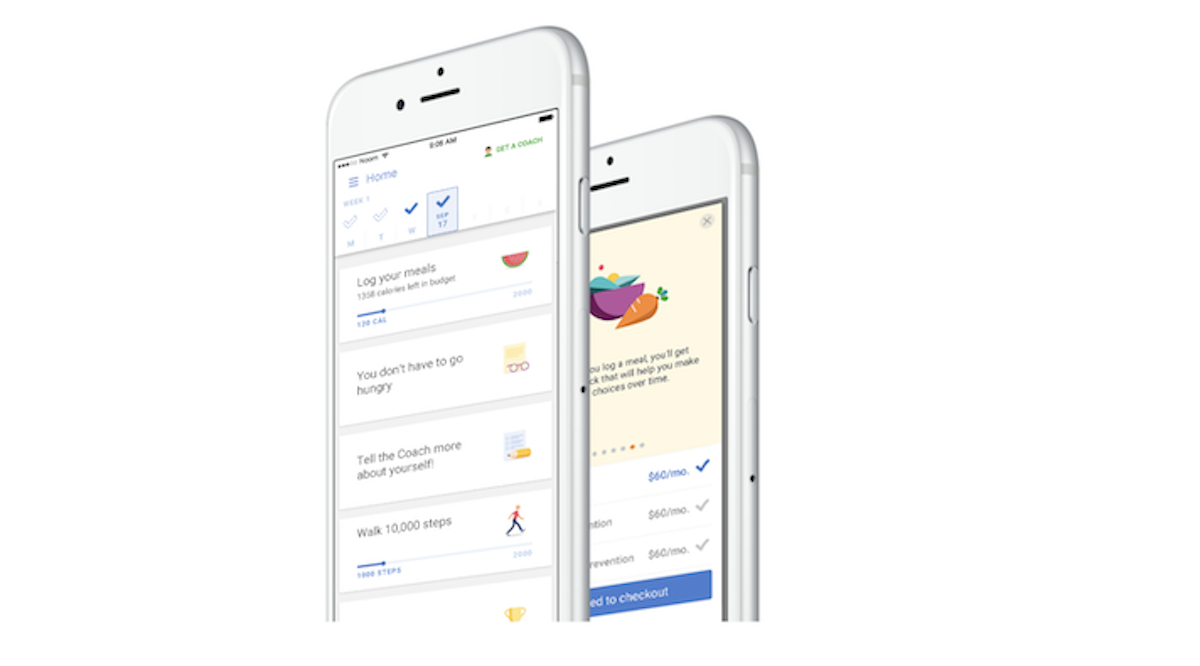 "Holy shit…what is going on?" It's the second time I'd said that in a week as I stood on the scale – only this time it was because I'd lost 7 pounds since I started using the noom app – which bills itself as a lifestyle-builder rather than just a weight-loss app.