I am going to go out on a limb here and say that you may have heard about The Floyd Mayweather / Manny Pacquiao fight one or two or eight million times by now. And since I have already covered where to see it (and how to see it for free), I figured it is time to highlight the other stuff going on this weekend too.
Double The Rock Yard
The Rock Yard at Fantasy Springs Casino is giving you two nights of tribute bands this week. Notorious, a tribute to Duran Duran, performs on Friday – while Red Not Chili Peppers take the stage on Saturday. Both shows are free and both nights see the music kick off at 7:30pm for those 18 and over.
Thunder From Down Under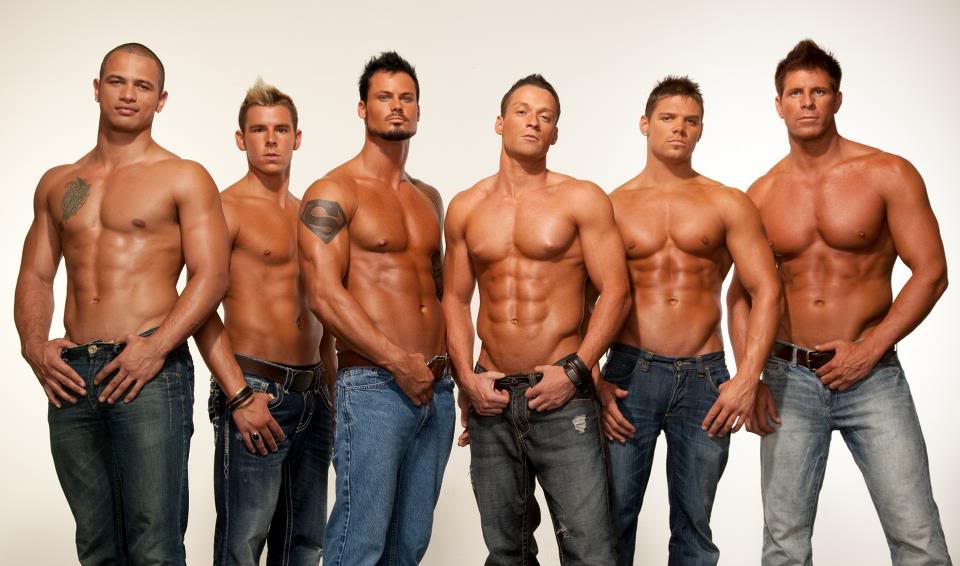 Thunder From Down Under is the top male revue show in Las Vegas and they are bringing their lack of clothing to Morongo Casino Resort and Spa on Friday Night at 9pm. All tickets are $32.75 for the 18 and over show.
Brew at the Zoo

50 local breweries and restaurants come together to dish out brews and grub to raise money for The Living Desert. The event runs from 6:30 – 9:30 on Saturday night and will also feature live music. Tickets are $45-$55, if you wait to pay at the door it is $5 more.
A Flock of Seagulls & Berlin
Time warp back to the 80's with "A Flock of Seagulls" and "Berlin featuring Terri Nunn" who are part of the Yucaipa Music & Arts Festival. There is music and, you guessed it, art all weekend – with Flock and Berlin performing Saturday night starting at 7:30pm. Getting in to the event and parking is free.
Fluffy
Comedian Gabriel Iglesias makes his annual stop into The Show at Agua Caliente Casino Resort Spa this weekend. Showtimes are 8pm Saturday and 6pm on Sunday. Tickets are $45-$75.
Have fun!