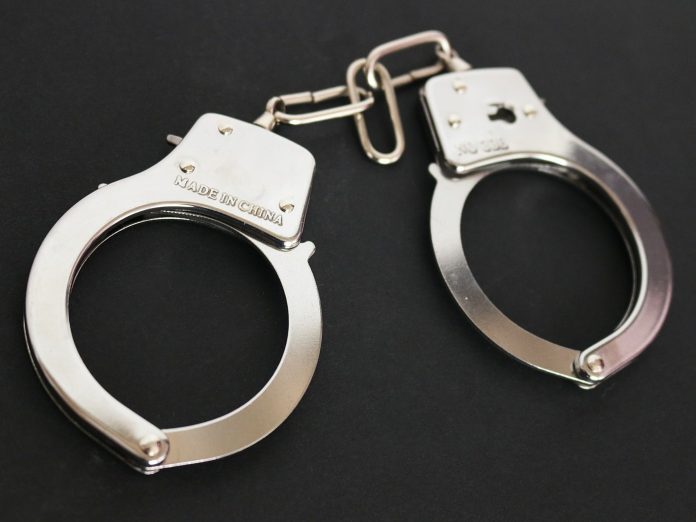 The Orange County Human Trafficking Task Force announced the arrest of four women on Friday after they say the women were operating an illegal escort service out of Santa Ana and Palm Springs.
The four had been operating for years in three states – California, Nevada, and Utah – and had brought in tens of thousands of dollars every month, according to the Orange County Register.
Torri Wilkinson, 37, of Salt Lake City; Andrea Tizzano, 30, of Palm Springs; and Aisha Kaluhiokalani, 39, also of Palm Springs; are currently being held in custody in Orange County.  Another woman, Jody Hoskins, is awaiting extradition in Nevada.
The women were charged with four counts each of pimping and pandering. Hoskins and Wilkinson acted as president and vice president of the escort company, according to officials.  They were also charged with conspiracy to commit pimping and pandering.
According to court documents, Hoskins and Wilkinson partnered up in 2014 to form Companions Escorts and developed a separate website, "Newports Escorts."  Officials say they used a "naughtycaligirls" email account that was posted to over 1,600 Backpage.com ads, reports OC Weekly.
Newports Escorts offered potential recruits an "upscale clientele" while touting that the company was owned and operated by women.
"No longer are we focusing on the workers who are being exploited whether willingly or under duress," Anaheim police Chief Jorge Cisneros said during a press conference at his agency's headquarters. "We will continue to always go after the leadership of these criminal organizations and bring them to justice."
If convicted, Hoskins and Wilkinson face up to 12 years in prison, while Tizzano and Kaluhiokalani face up to 10 years.
Grab Your Tickets to Palm Springs Props and Hops Craft Beer Fest for Half Price
Props and Hops returns to the Palm Springs Air Museum in November. There will be over two dozen breweries, food trucks, live music, and some really cool airplanes. Best of all, for a limited time, you can get tickets for 50% off.