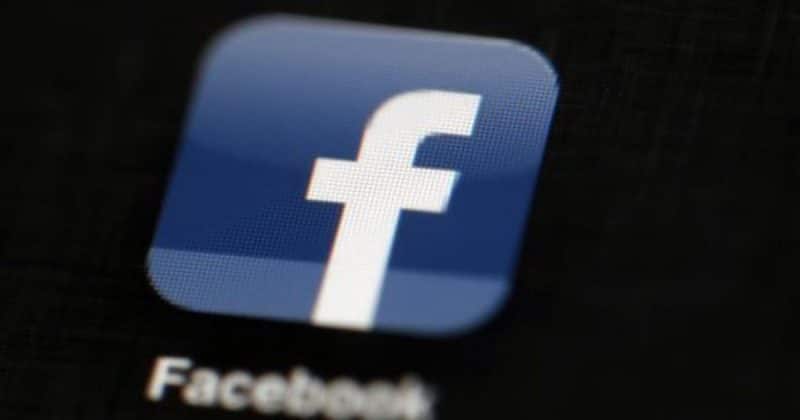 As it would turn out, residents of Silicon Valley, home of most social media companies, don't trust their own firms with their personal and financial information, according to a poll conducted last week.  
Just 17 percent of voters in Santa Clara, San Mateo, San Francisco, Alameda and Contra Costa counties trust social media companies such as Menlo Park's Facebook and San Francisco's Twitter to keep their personal and financial data secure, according to the poll conducted on behalf of the Silicon Valley Leadership Group and the Bay Area News Group. Considering the poll respondents' tech savvy — a characteristic apparent in other survey results — their skepticism underscores the self-inflicted damage wrought by the industry's recent run of shoddy data practices and poor consumer relations.
A friend of mine used to work at Applebee's.  That friend now warns everyone he talks to not to ever eat at the restaurant chain as he says, "I have seen how the kitchen their actually works."
With this poll, it now appears that those who know how the "kitchen" at Facebook works are basically saying not to trust them with anything – and, based on just the things we know about how the company handles your info, that's probably a wise idea.