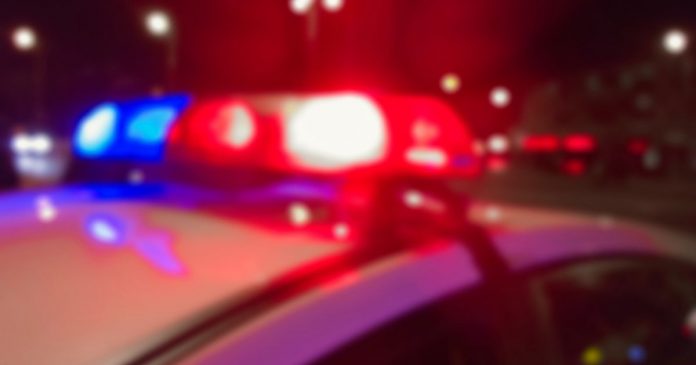 Three teenagers were taken into custody for burglarizing four businesses in Yucca Valley, Twentynine Palms, and Morongo Valley this week. Police are searching for three more.
Police responded to a burglary call about 12:46 am Thursday morning at the Dollar General in Twentynine Palms, according to Z107.7. Deputies determined the store had been burglarized, with alcohol and cigarettes and alcohol taken.
About an hour later, deputies observed the suspects burglarizing the Berri Brothers gas station convenience store in Yucca Valley. Six suspects fled the scene in a silver BMW 320i. A pursuit ensued police follwed the vehicle from Yucca Valley to westbound on the 10 Freeway. The vehicle eventually crashed at Beaumont Avenue in Beaumont.
The 16-year-old driver, and two 15-year-old male passengers, both from Hemet, were arrested at the scene. Three other suspects, two males and a female—fled on foot and are still outstanding.
The driver of the vehicle was arrested and booked at San Bernardino County Juvenile Hall. The passengers were cited and released to their parents. Police say they recovered a large amount of cigarettes and alcohol bottles in the vehicle and well as a crowbar used to break the glass doors at all the burglarized businesses.