Rare is it when one person spins a dollar on the Price is Right's Showcase Showdown. Yet today, somehow, all three people did it which I think made my old College of the Desert stat teacher's head explode.
Watch:
And, because I know you have no idea what the hell happens in a situation like this, each of them got a grand and a bonus spin – which was won by Manfred, though it Cathryn's amazing celebration that won our hearts.
(Uproxx)
Sponsored
I tried noom and it's honestly the only weight-loss app that has worked for me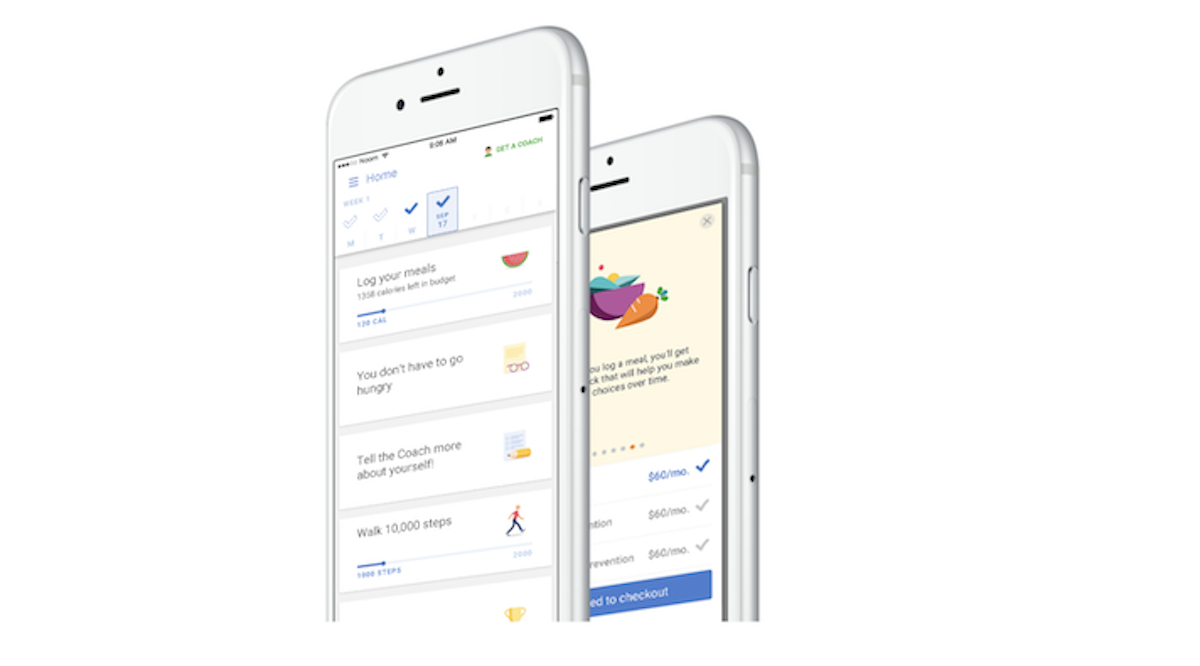 "Holy shit…what is going on?" It's the second time I'd said that in a week as I stood on the scale – only this time it was because I'd lost 7 pounds since I started using the noom app – which bills itself as a lifestyle-builder rather than just a weight-loss app.