72 firefighters responded to a fire that broke out in a building in a Palm Desert industrial park on Thursday morning.
The three-alarm fire was reported at 4:38 am on Joni Drive, according to Cal Fire.  Officials say the fire was knocked down by 5:50 am.
3rd ALARM COMMERCIAL STRUCTURE FIRE – 74000 Blk Joni Drive in Palm Desert. Heavy smoke & flames from a commercial building. More info: https://t.co/UT3ee818ZL #JoniIncident

— CAL FIRE Riverside (@CALFIRERRU) August 1, 2019
No word yet on the cause of the fire.  There were no reported injuries.
The blaze followed another fire a short distance away that broke out on Tuesday that caused $250,000 in damage.
Sponsored
I tried noom and it's honestly the only weight-loss app that has worked for me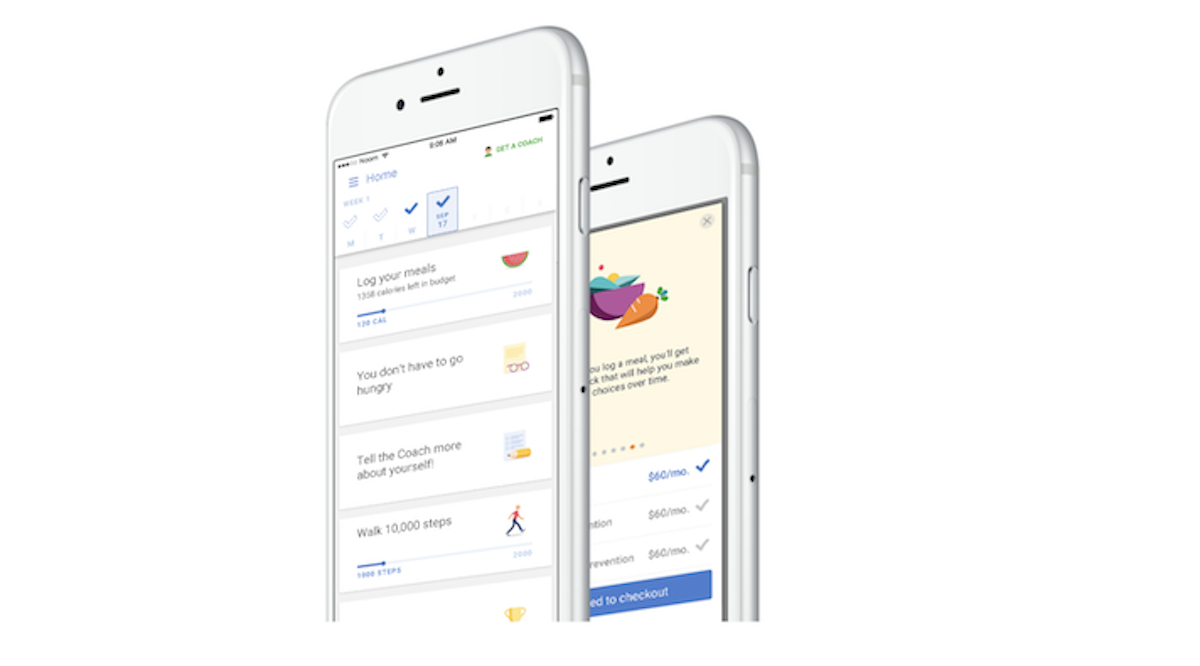 "Holy shit…what is going on?" It's the second time I'd said that in a week as I stood on the scale – only this time it was because I'd lost 7 pounds since I started using the noom app – which bills itself as a lifestyle-builder rather than just a weight-loss app.