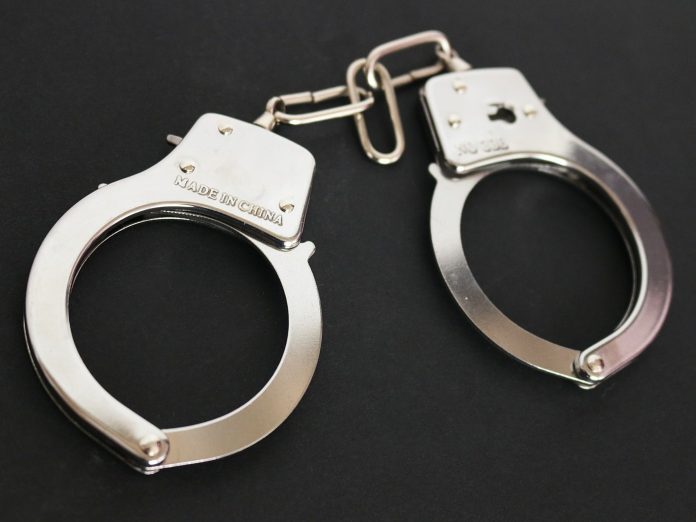 A Twentynine Palms woman was arrested on Tuesday after police say she threatened to kill a father and son with a shovel.
Police were called at about 1:15 pm on Tuesday and were told by a victim that an argument between him and Laurie Wallace, 52, escalated into a physical fight, according to Z107.7.
The victim told officers that during the fight, Wallace swung a shovel at him and his elderly father, who uses a walker and told them that she would kill them both.
Wallace was arrested on suspicion of assault with a weapon.