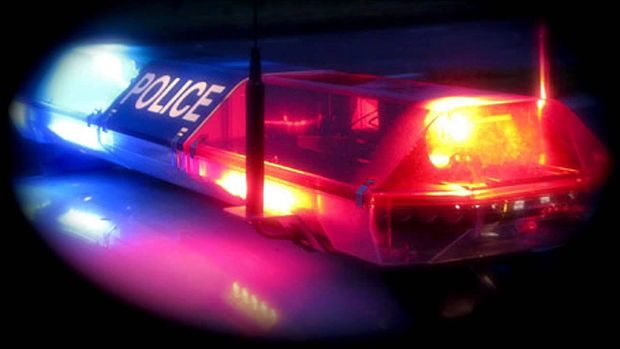 A Twentynine Palms woman was arrested on Sunday after deputies with the San Bernardino County Sheriff's Department discovered her three minor children living in deplorable conditions.
Deputies, responding to a welfare check on Monument Lane, discovered an "overwhelming amount of animal feces and animal urine embedded on to the carpet, bedding, and clothing throughout the residence," according to a news release.
Police say there was also trash and rotten food throughout the residence and determined that the victims were living in an unsuitable and unsafe environment due to the conditions located within the residence.
Kathryn Conrado was arrested for willful cruelty to a child.  Her three minor children were taken into custody by Children and Family Services.