A 23-year-old man was fatally shot in Cathedral City Wednesday night.
The shooting happened on Vaquero Road, near Dinah Shore, a little before 8 pm, according to KESQ.
The victim was found with gunshot wounds in the upper torso. The man, a Cathedral City resident, was inside a Honda Accord and was pronounced dead at the scene.
A resident told the Desert Sun he heard two gunshots outside of his apartment complex.  He did not recall seeing the vehicle before in the area.
The victim was the second 23-year-old fatally shot in Cathedral City this week.
Police are also investigating reports of another shooting that occurred in the same area just a few hours later.
Groupon has a pretty nice Costco membership deal right now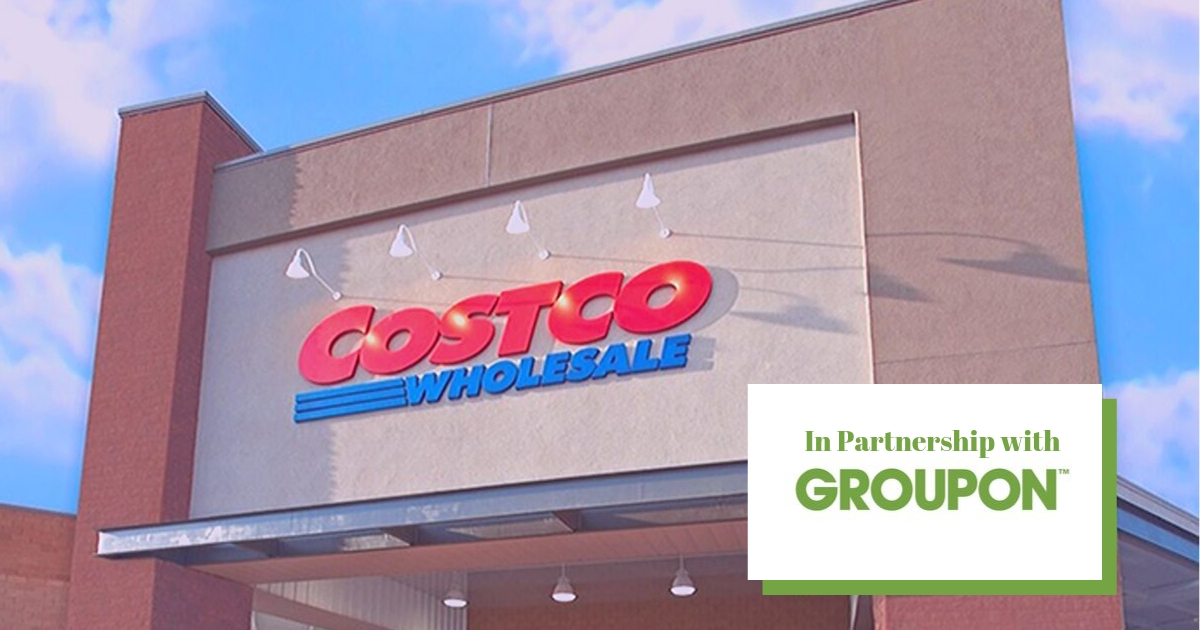 You can grab a one-year membership and get some nice bonuses with it - including a $20 gift card you can use on anything - even gas!.