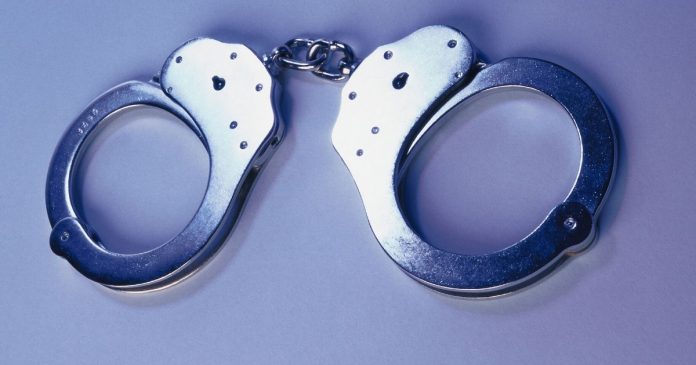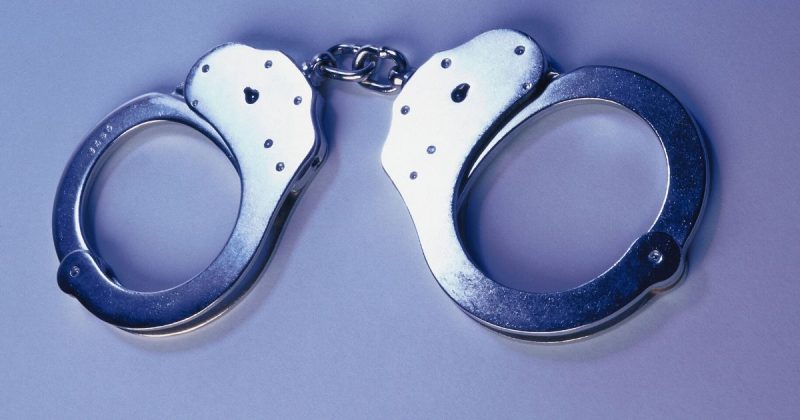 Desert Hot Springs Police arrested a 20-year-old man on Friday on suspicion of attempted murder in connection to a shooting that left one injured.
Manuel Rivera-Villa was taken into custody on Jasmine Drive, according to the Desert Sun. Rivera-Villa was arrested in connection with a shooting on Thursday night on First Street that left one man injured.
Rivera-Villa is being held on $1 million bail at the Larry D. Smith Correctional Facility in Banning.
There was no word on the current condition of the victim.