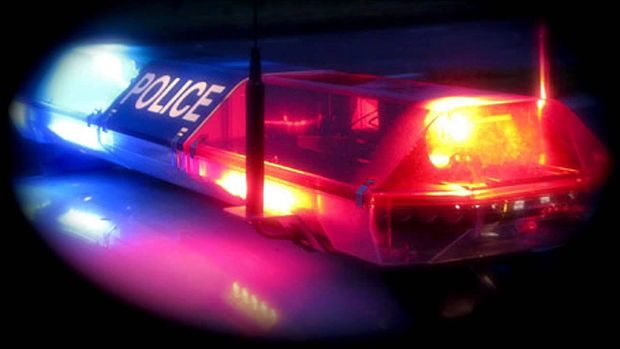 Two people are dead after a crash involving five vehicles on Indian Canyon Drive on Monday afternoon.
The collision happened about 4:45 pm near Tramview Road, according to the Palm Springs Police Department. Two occupants from separate vehicles died at the scene from their injuries. Two others were taken to the hospital with serious injuries.
Two people are now confirmed dead in Palm Springs crash near Indian Canyon and San Rafael.https://t.co/BxIwbpKWwc pic.twitter.com/VUYiRw0yR4

— John White KESQ (@JohnWhiteKESQ) August 27, 2019
One of the vehicles struck a power pole, resulting in a power outage in the area. Crews are working to restore electricity. Additionally, N. Indian Canyon Drive will also be closed for several hours for an investigation.
According to the Desert Sun, the vehicles involved were a Dodge Ram pickup, a Mitsubishi Montero SUV and three sedans — a Mercedes, Nissan and Ford.
The cause of the collision is currently unknown but drugs and alcohol do not appear to be a factor at this point.
Anyone who may have witnessed the crash is urged to call 760-323-8125.