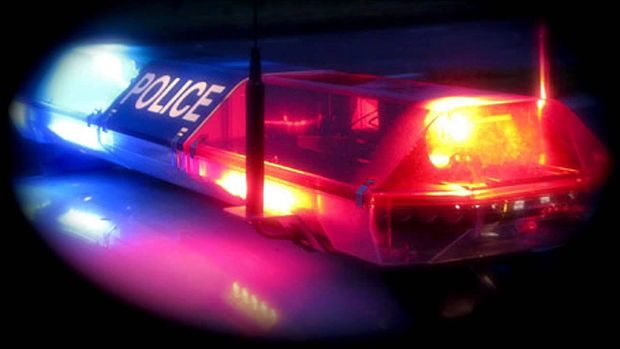 Two people are dead after a vehicle crashed into a tree in Palm Springs Saturday night.
The crash happened a little before 10:30 pm in the area of Francis Drive and North Farrell Drive, police told KESQ.
Two people were pronounced dead at the scene. Two others hospitalized, with of the injured being in critical condition and the other in serious condition.
No further details have been released.