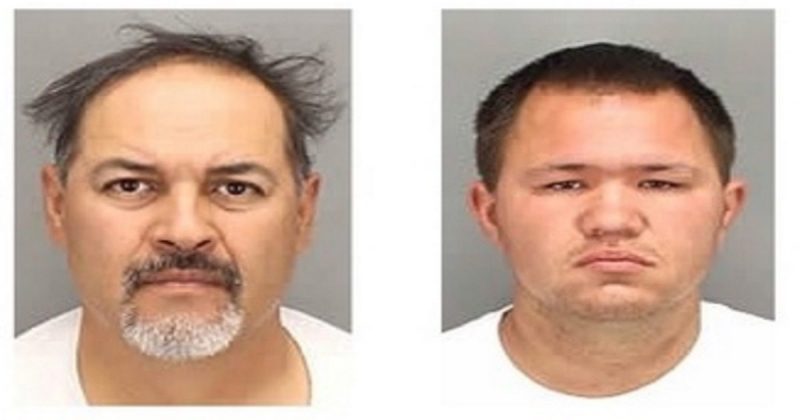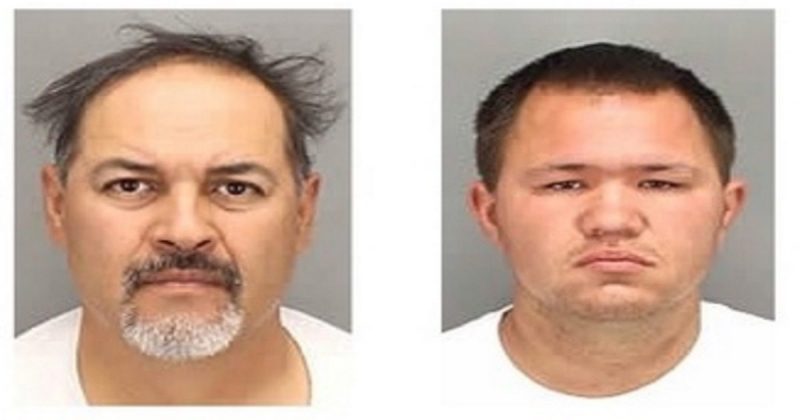 Two men were arrested in Cabazon after police say they shot a woman multiple times.
Police arrived to a home on Maxine Avenue to find the victim, a 46-year-old woman, on her front yard suffering from multiple gunshot wounds, reports KESQ.
The victim was taken to a hospital where she is in critical condition, according to the Press Enterprise.
48-year-old Ernie Saldana and 25-year-old Lanh Bui, were detained at the scene. They were later arrested on charges of attempted murder.