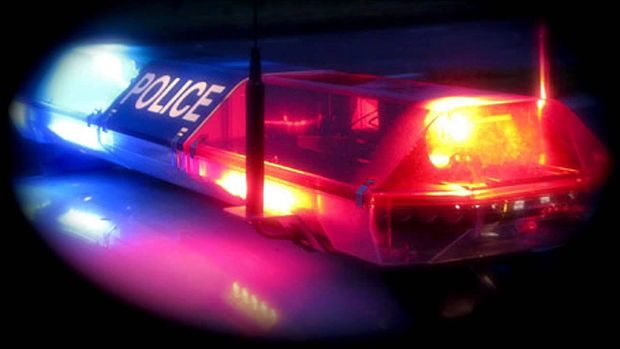 Two men were arrested early Wednesday morning in Palm Springs after police say they entered a home with a gun, assaulted an elderly person and their caretaker, and ransacked the residence.
Police received a 9-1-1 call about 1:45 am and responded to the home on Sunshine Circle, according to a media release. The caller told the dispatcher there was a man with a gun inside the house.
Two suspects, identified as Juan Beltran-Flores and Itati Velador-Ceja, both of Indio, allegedly arrived to the residence to commit a home invasion robbery. Officials say that Beltran and Velador assaulted the elderly victim inside and then assaulted the victim's caretaker. The pair then ransacked the residence after restraining the victims, according to police.
Officers surrounded the home. As Beltran and Velador attempted to flee the residence, they were contacted by police. The two attempted to flee out of the back door but officers were there waiting.
Beltran, 22, and Velador, 22, are being charged with Home Invasion Robbery, Elder Abuse, Kidnapping, Assault with Great Bodily Injury, and Conspiracy.
Beltran was also charged with being a Felon in Possession of a Handgun. Velador was charged with Possession of Methamphetamine.
There was no word on the condition of the victims.
Palm Springs Police Detectives are actively seeking witnesses. If you have any information regarding this case, you are asked to call the PSPD Detective Bureau at 760-778-8411 or anonymous tips can be reported to Crime Stoppers at 760-341-7867.