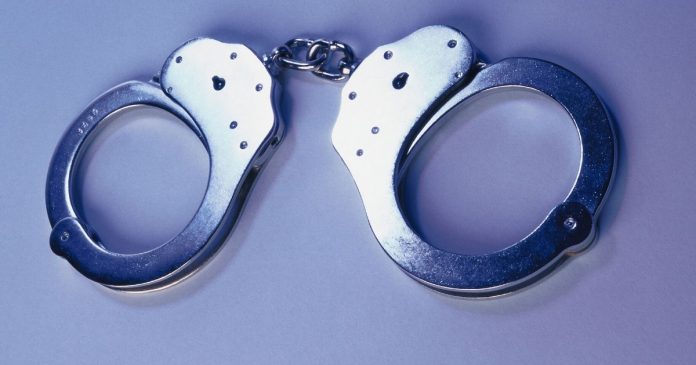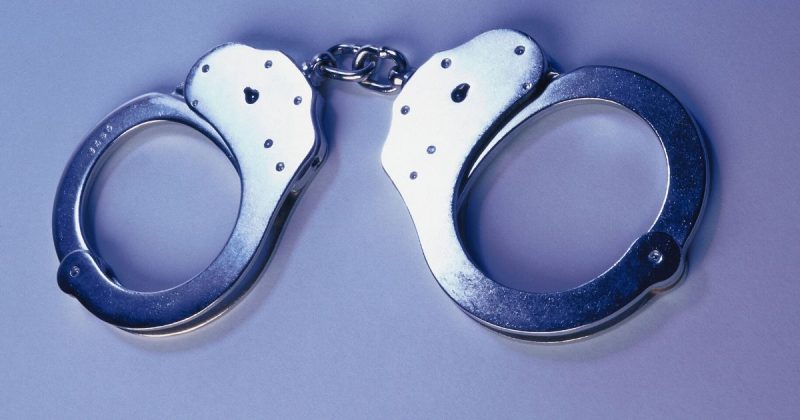 Cathedral City police announced the arrests of two suspects in connection with a pair of shootings on March 23 which left one man dead and an 11-year-old girl seriously injured.
Josue Casas, 23, and Ethan Bravo, 19 have been taken into custody, reports the Desert Sun. Authorities are still searching for Gabriel Hernandez, 22, and Joel Casas, 18.
Officials say that Hernandez is the suspected gunman. Bravo was arrested on suspicion of attempted murder. Police believe the Casas brothers aided Hernandez in the shootings and afterward.
Deputies arrived to the area of Avenida La Vista and Tortuga Road to find Ruben Hernandez, 43, killed. His daughter had also been shot. She was taken to the hospital for treatment.
Ruben Hernandez was not involved in any criminal activity, according to officials, and there was no relation between the victim and the suspect, despite sharing the the same last name.
There is no word on a possible motive.
Anyone with info should call detectives at 760-770-0300 or Detective Sgt. Rick Sanchez at 760-202-2488.