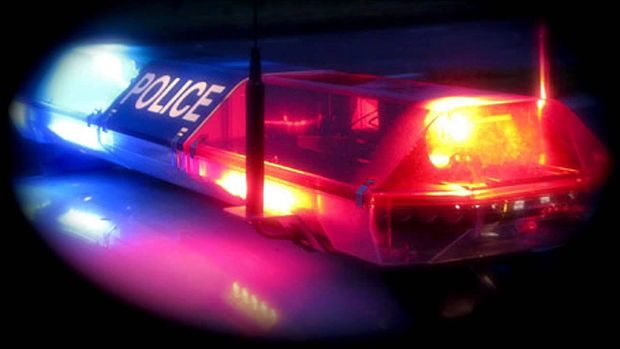 A shooting in the Dream Homes area of Cathedral City left an 18-year-old in critical condition Friday night.
Police were called about 10:45 pm to intersection of San Diego and San Jose drives, according to KESQ. They found an 18-year-old man with a gunshot wound to his back. The victim was taken by ambulance to the hospital.
BREAKING: One person hospitalized after a shooting in Cathedral Cityhttps://t.co/QYvs6NxNwP pic.twitter.com/MSSpnR8Lkl

— KESQ News Channel 3 (@KESQ) April 7, 2018
The victim, who was not named, is a known gang member, reports the Desert Sun. He was uncooperative and not providing police with any information.