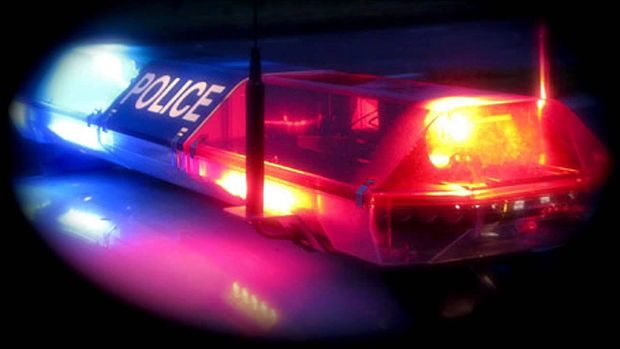 A fight that broke out at a Banning apartment complex left one teenager shot and wounded.
A 16-year-old was shot in the altercation, that took place about 6 pm Wednesday at the Peppertree Apartments on Nicoet Street, reports Patch. Witnesses said that multiple people "were armed with knives and guns."
The victim was taken to the hospital with non-life threatening injuries. Those involved in the fight fled before police arrived.
Anyone with info should call the Banning Police Department Detective Bureau at (951) 922-3170.