One person was taken to the hospital after a shooting in Desert Hot Springs Tuesday night.
The shooting happened about 11:30 pm near Pierson Boulevard and Palm Drive, according to KESQ. The area was closed to traffic for the investigation.
Officers told the TV station that one victim was transported to the hospital with non-life threatening injuries.
Sponsored
I tried noom and it's honestly the only weight-loss app that has worked for me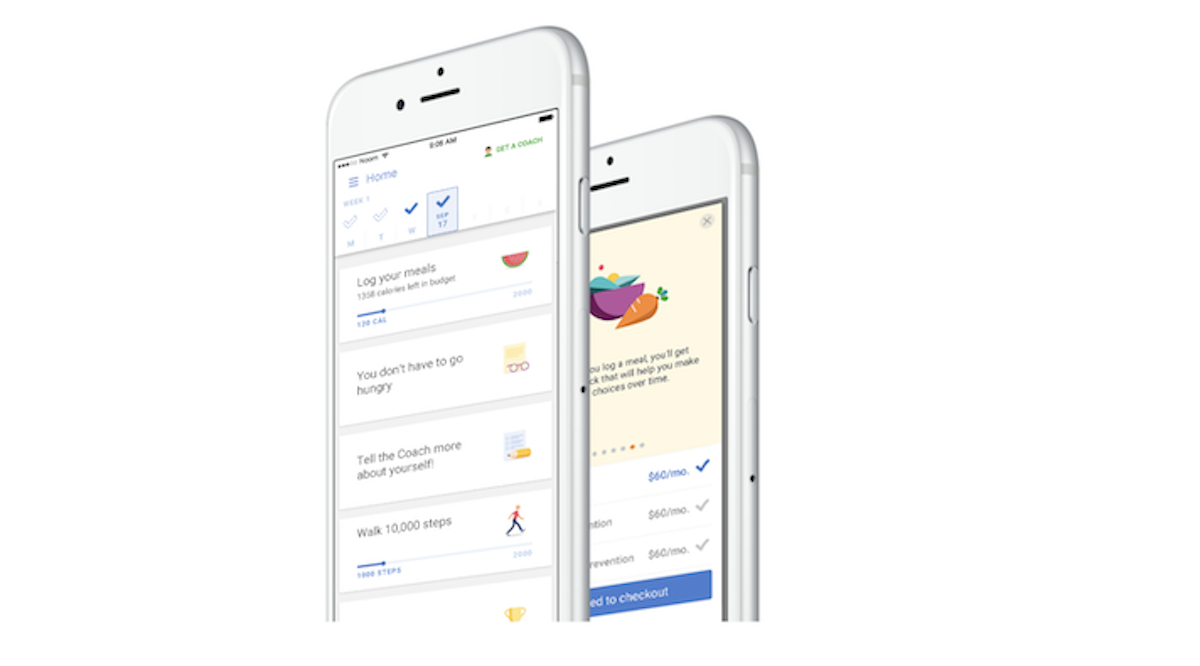 "Holy shit…what is going on?" It's the second time I'd said that in a week as I stood on the scale – only this time it was because I'd lost 7 pounds since I started using the noom app – which bills itself as a lifestyle-builder rather than just a weight-loss app.