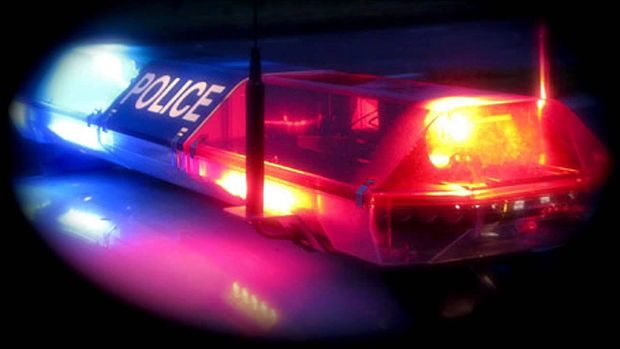 An early morning crash left one dead and another with major injuries.
The single-car rollover happened about 6:15 am near Highway 86 and Dillon Road, according to Cal Fire. The vehicle landed in the Spotlight 29 Casino parking lot.
Fatality Traffic Collision – Highway 86 X Dillon Road in Coachella. More: https://t.co/UB3QYOqulR #29Incident

— CAL FIRE Riverside (@CALFIRERRU) June 2, 2018
One of the vehicle's occupants was pronounced dead at the scene. The other suffered major injuries and was taken to the hospital.
The Riverside County Sheriff's Department is overseeing the investigation.