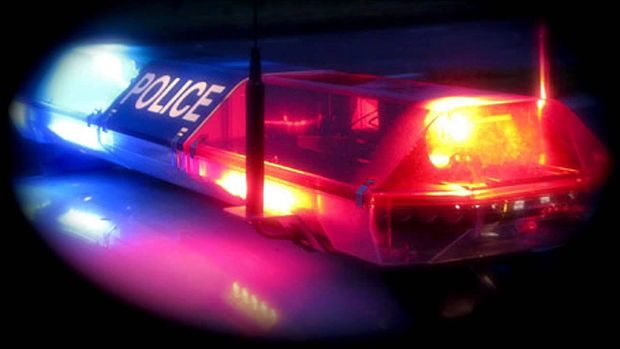 A boy is dead and a man injured after a shooting at Arabian Gardens mobile home park on Friday night.
Police were called to the mobile home park on Fred Waring Drive about 9:45 pm, according to the Desert Sun. They arrived to find a male juvenile with several gunshot wounds. He was pronounced dead at the scene.
A short time later, a man arrived at JFK Memorial Hospital with several gunshot wounds.
No other information was released. Police are investigating.
The incident is the second fatal shooting in Indio this week.
Anyone with info should call the Indio Police Department at (760) 391-4057 or, to remain anonymous, call the Coachella Valley Crime Stoppers at (760) 341-STOP.