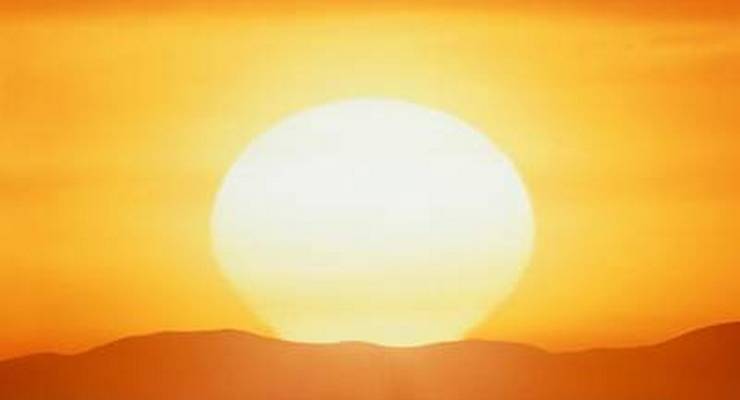 Update: It was actually hot enough to break the daily record…so, umm, congrats?
Location means everything …

Del Mar Beach recorded a high of 70°, while Palm Springs recorded a daily record high of 121°.

This was a 51° difference in temperature over 74 miles. #cawx pic.twitter.com/NUBYjjox78

— NWS San Diego (@NWSSanDiego) August 6, 2019
And thanks to the National Weather Service for sharing how nice it was in Del Mar today with the record breaking news 😒.
Original Post: While most weather guessers were predicting highs in Palm Springs and the Coachella Valley to reach something like 117 or 118, Mother Nature had her own thoughts and heated up the desert past 120 degrees on Monday, tying the all-time record for a high temperature on this date and just missing the all-time high by three degrees.
Tuesday is expected to cool down to 115 or so – so, hey, lucky us.
Palm Springs has just hit a scorching 120° as of 3:00 PM! This ties the record set in 1969. ☀️🔥 #cawx pic.twitter.com/F2Kfi5FgwG

— NWS San Diego (@NWSSanDiego) August 5, 2019
And it's not just Palm Springs, the east Coachella Valley is also roasting.
Thermal wanted to join the party by reaching 120° as well ☀️🔥 #cawx

— NWS San Diego (@NWSSanDiego) August 5, 2019
Please, stay cool, stay hydrated, and please, DO NOT FREAKIN' HIKE!