I tried noom and it's honestly the only weight-loss app that has worked for me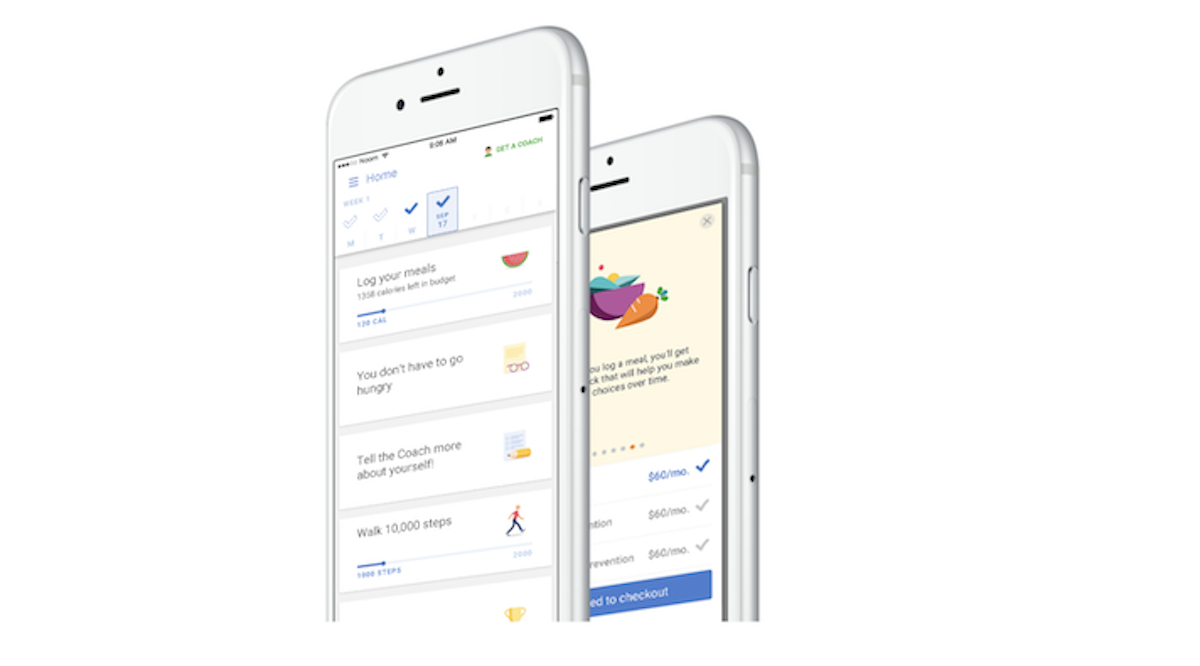 "Holy shit…what is going on?" It's the second time I'd said that in a week as I stood on the scale – only this time it was because I'd lost 7 pounds since I started using the noom app – which bills itself as a lifestyle-builder rather than just a weight-loss app.
Here's what's happening this weekend in Palm Springs and the Coachella Valley.
See more from Cactus Hugs
Cactus Hugs provides news, entertainment, food, and more for Palm Springs and the Coachella Valley.  It is the favorite website of everyone in the desert and that is not at all #FakeNews.  Thank you for stopping by and for your continued support.